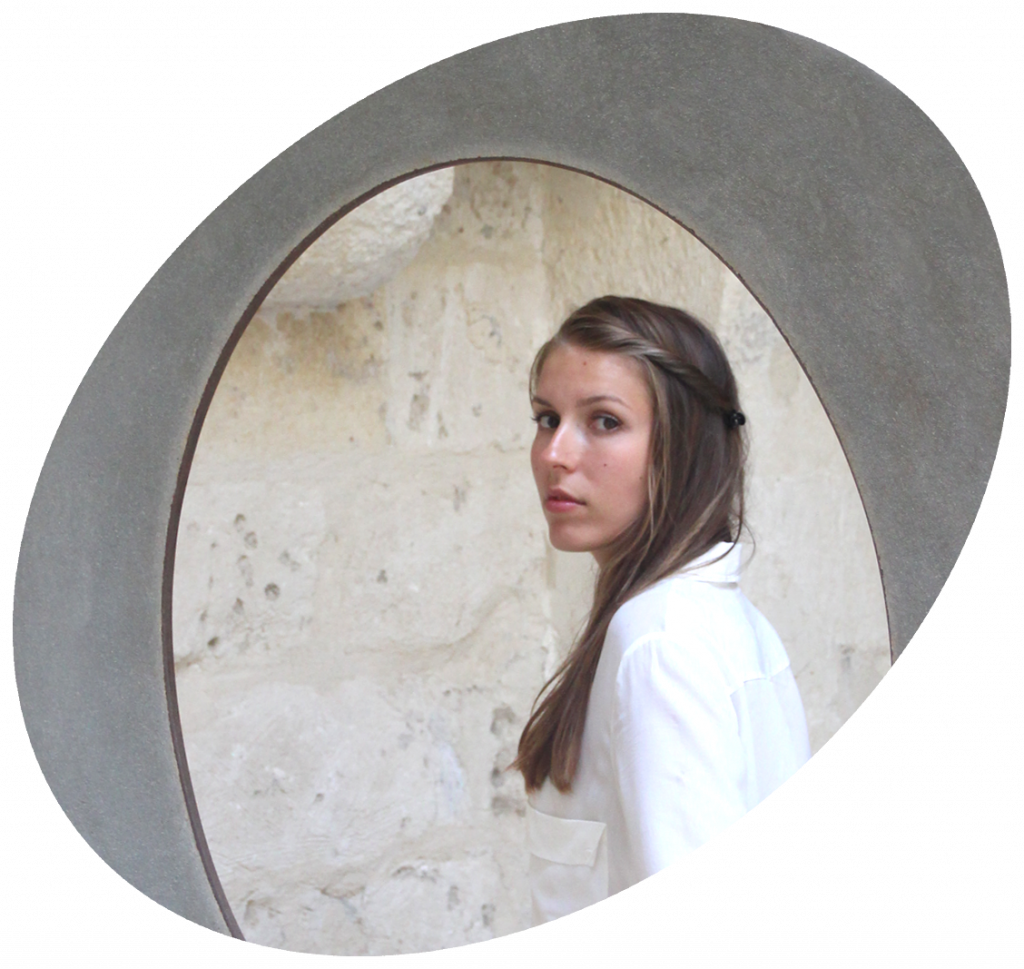 I am the founder and lead designer of studio MA.DE, on a mission to use my creative skills to help purpose-driven start-ups grow and thrive!
I truly believe that branding is much more than a beautiful design or a logo - it is a visual interpretation of your core values; it is a connection between you and your customers and it is your unique tone of voice.
design logic, we use visual language as a tool to help start-ups achieve brand recognition
'Every design element was amazing!'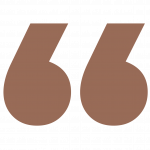 "Initially, we planned to develop only the brand logo. But when I saw Margarita's creativity, I was impressed and I really wanted to continue our cooperation. Margarita had a lot of interesting ideas, and as a result, she developed a corporate style, fonts and colours for my brand, social media concept and assets like brand patterns and icons. Every design element was amazing!"
We are your creative partner for launching and growing your start up. Together we will create a unique brand identity that is tailored around your products or service.
We know that it's too early for you to make a big investment into brand development. That's why we're here to be your right hand for an eye-catching design that won't cost you an arm and a leg.
We are a substitution of a whole design team and we will support your starting-up journey by doing all design bits for you before you're ready to hire a specialist for each of those roles.