we're a start-up's right hand
for an eye-catching design that won't cost you an arm and a leg.

We know that a strong holistic design for a startup can be an essential component that will help you attract new customers, increase sales and raise investment, but we also know that you can't afford a whole internal design team. It's just too early for you, but you still want someone that can refresh your logo and visual identity, create some graphics and product mockups for your pitch deck, design leaflets and social media content to boost marketing or even do a quick photoshoot of your new product or service in use.


this is where sTudio ma.de comes in.

We're design generalists that can support your starting-up journey by doing all those bits for you before you're ready to hire a specialist for each of those roles. We will help you build an amazing brand and help you keep a lean design budget that will deliver the best results for your business.


This is an essential package to give your brand a boost, define your visual identity and create a strong first impression for your business. We will translate your brand values into practical solutions and create an authentic visual identity. Deliverables include:

•

creative direction


•

moodboard
• logo & sub-logo design


•

colour palette


•

typography suite


•

brand guidelines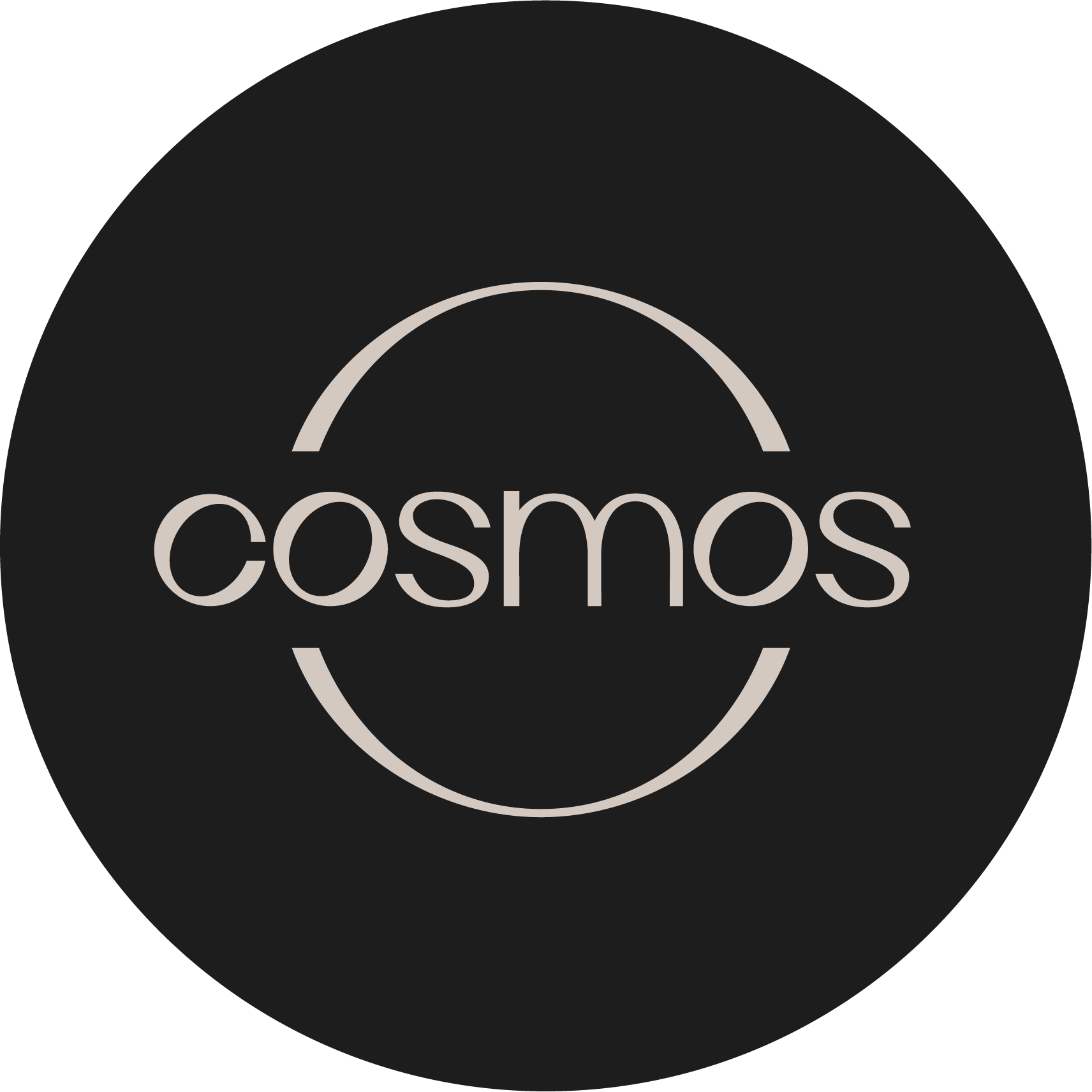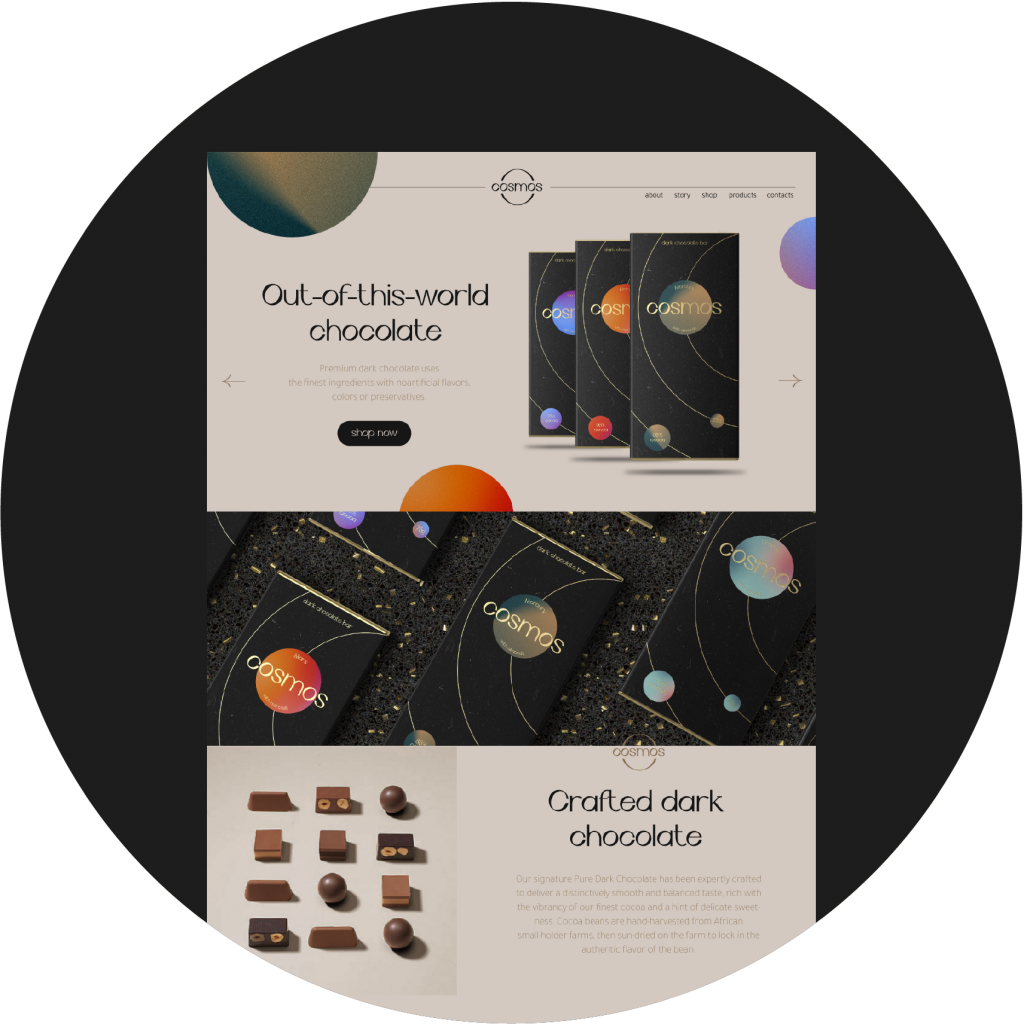 After we've created the brand essentials, we move on to the development stage, where we embed your brand into tangible assets like a UI concept or packaging mock-ups that you can use to showcase your product/service on a landing page or pitch deck. Deliverables include:
•

UI concept or packaging mock-up


•

custom illustrations or graphical elements


•

social media assets e.g. insta templates, icons


•

2 print brand assets e.g. biz.cards, leaflet
All businesses have different needs. We have a fantastic team of creatives that can build on the Brand Design and Assets and turn them into fully-fleshed outputs.
+ UI / UX development
+ website development
+ lifestyle or product photography
+ motion / animation design
+ pitch deck design
+ custom request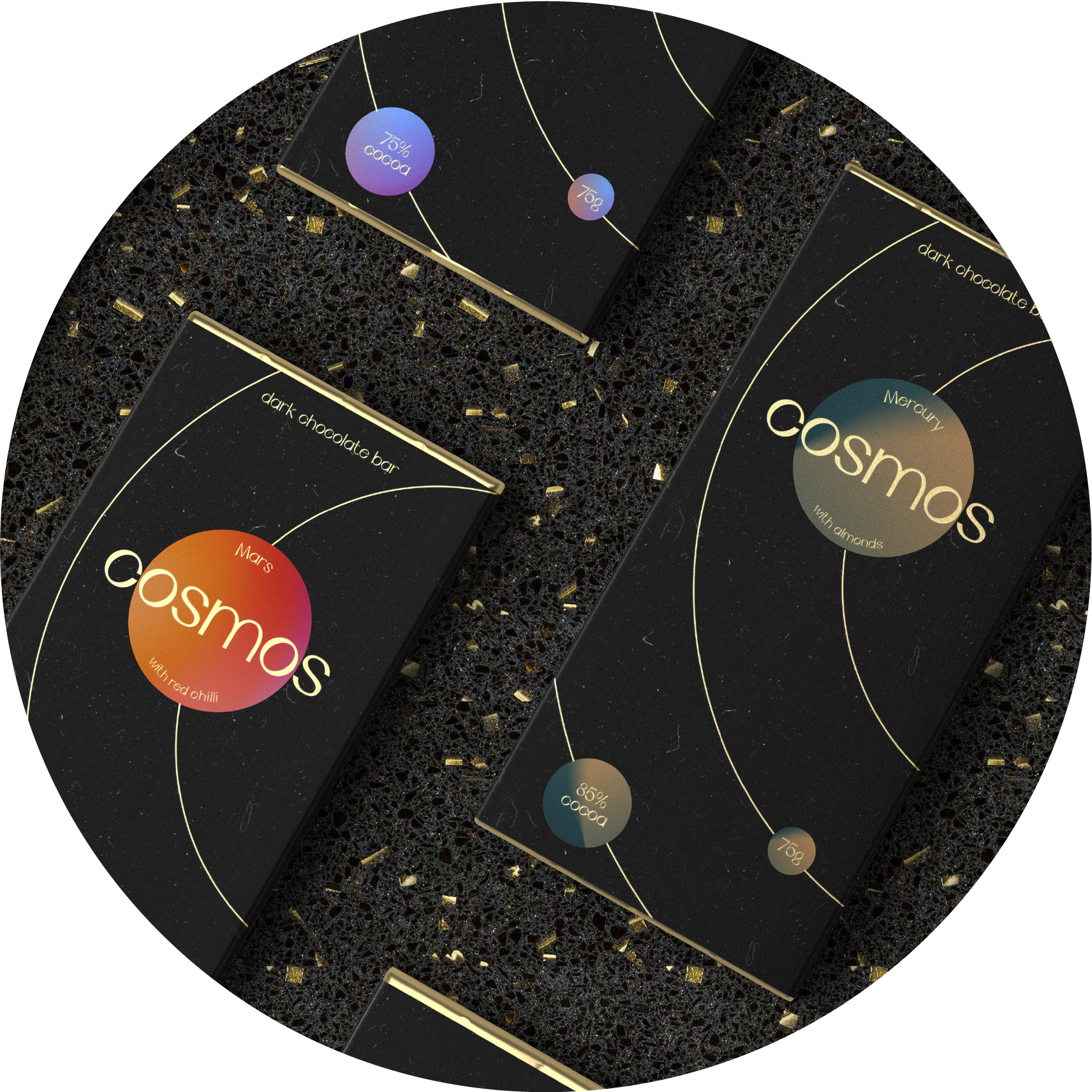 Great news! We are now offering an in-house design service. You can hire us as a temporary 'in-house designer' for as long as you need.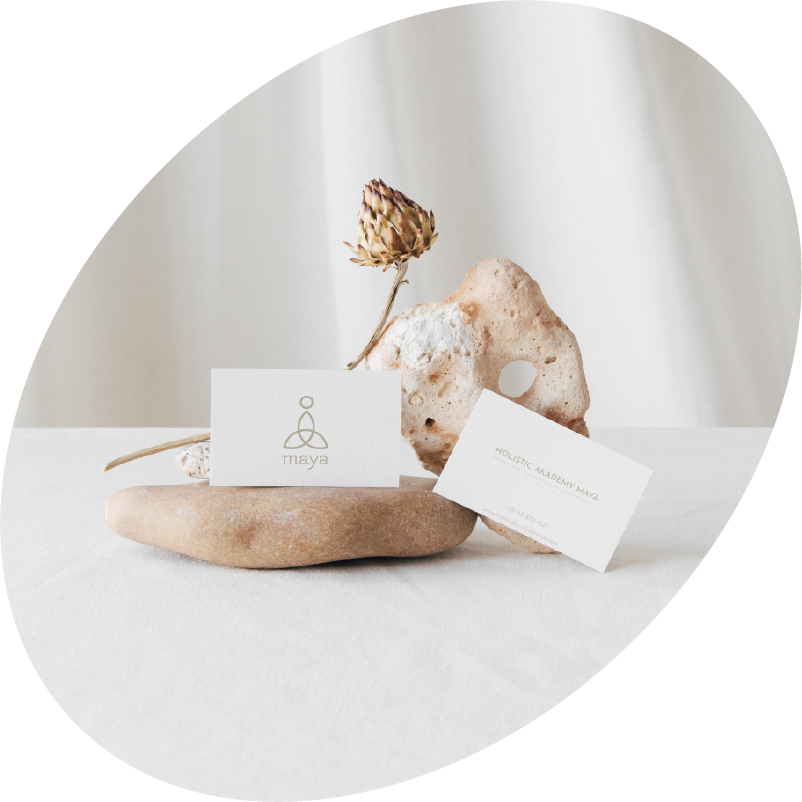 get access to our detailed services & pricing guide
First, we talk to you about your needs and what you what to achieve. It will helps us define a strong vision for your product / service.
Secondly, we create a concept presentation based on the brand vision to get a deeper understanding of who you are and what your identity is. We will summarise all information and include mood boards and colour palette variations into the presentation.
Finaly, once the concept has been approved we will start the design stage, where we translate your brand values into authentic visual brand identity. The brand presentation will be sent over and you can give us 2 revisions to slightly change the visual identity.
We will prepare a pack of all files in different formats and a brand guidelines document. If you need any additional work or support we will be there for you!